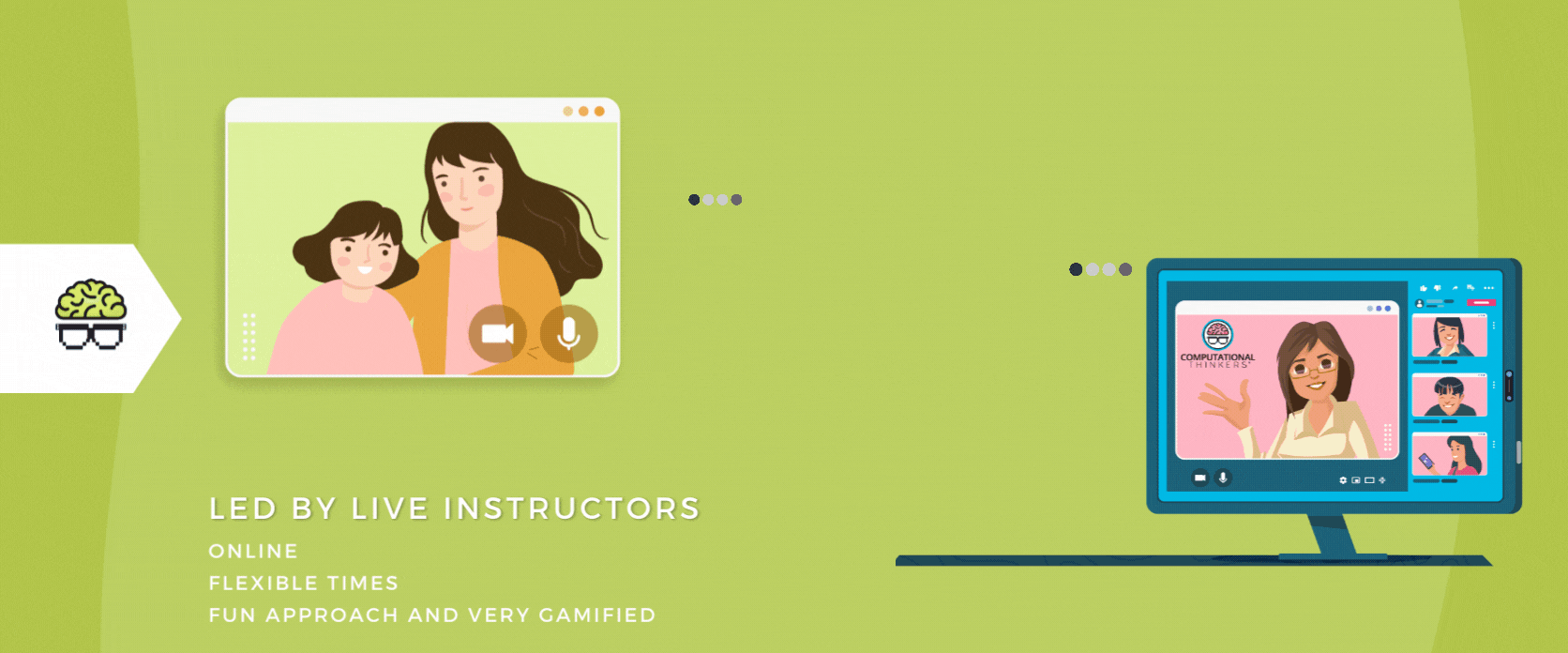 Every graphic designer and digital artist needs software tools in order to create graphics and animations. These tools must be feature rich but that comes at a cost. With all those features, they can get pretty complicated. Blender is one of several graphic software tools but we choose this product because it's FREE and it's used a lot in the video game and movie industry by professionals and novices alike. What we love most about Blender is that it supports the entirety of the 3D pipeline: modeling, rigging, animation, simulation, rendering, compositing, motion tracking, video editing and 2D animation pipeline.
When we say beginner, we truly mean beginner to graphic design but we don't mean new to computing. It is expected that students in our beginner courses have a good comfort level with navigating a computer. This includes keyboard and mouse. Students will need to be comfortable with using a 3-button mouse (left, track wheel and right) or a track pad. Track pad usage needs to go beyond simple swipe left and swipe right. Students should feel comfortable with two and three finger swipes, pinching, two finger taps, hold and swipe, etc.
After students complete all 4 levels of the beginner courses, they are ready for Intermediate courses. Before Intermediate, they will have 32 hours of class time under their belt. During this next phase of intermediate courses, students are finally able to start creating useful assets that could possibly be put into an asset store like Unity's Asset store, allowing them to have a little side hustle for themselves.
Students in the advanced courses are NOT new to Blender. In fact they should already have 64 hours of class time behind them. These last 4 courses include a lot of independent project work with introductions to advanced subjects like Augmented Reality development as well as incorporating music. For students that have completed our Electronic Music Production course, you will really excel here. After completing these 4 courses, students walk away with just under 100 hours of Blender 3D Graphics class time and will be ready for the workforce. We look forward to helping you in your journey beyond the classroom.
Have questions?
We are here to help.
"Mr Andrew"
The Jack of all artistic trades. Mr Andrew has been an instructor with Computational Thinkers since 2015. He is also a 2D/3D freelance art generalist, Indie Augmented Reality game developer and the artists of the character Sparedax, seen in the video below. When Mr. Andrew is not working on the newest tech trends with Blender or teaching, he is dabbling on building new AR games and helping Hawaii's Youth Theater build new digital experiences.
Past & Present Affiliate Schools





Full category completion earns a certificate
Contact us 24 hours a day, 7 days a week
Teachers with a laser focus on their subjects