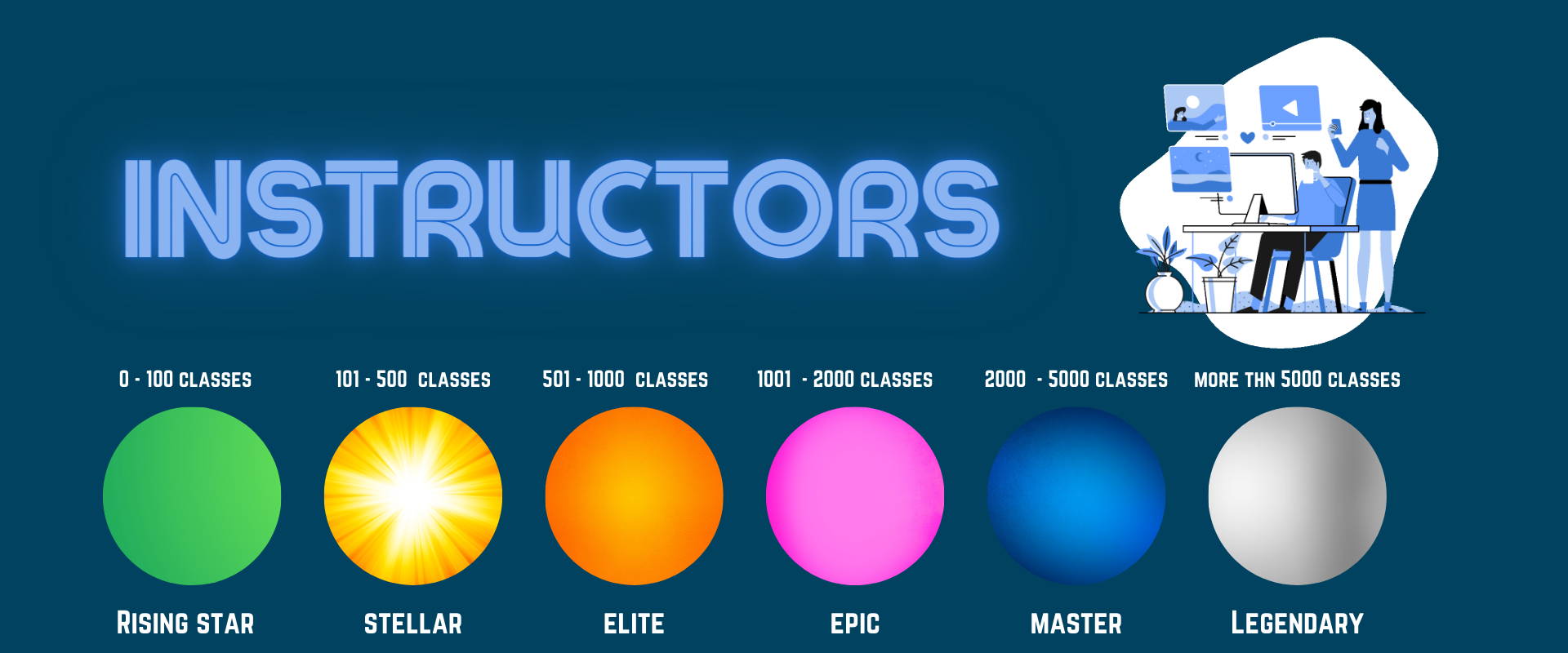 Each and every instructor of Computational Thinkers has been interviewed, technology industry employment verified, background checked and personally vetted giving you necessary confidence a parent wants when searching for an online educator.

multi-week course Instructors
Known by his students as: "Mr Andrew" The Jack of all artistic trades. Mr Andrew is a 2D/3D freelance art...
Known by his students as: "Novah" Noah  Interests Where did you grow up? Honolulu, HI Do you like playing video...
Looking for new ways to spice up your workout? We've got plenty of training programs available in our blog. We'll be updating weekly with new programs.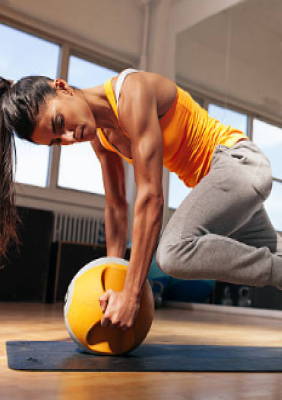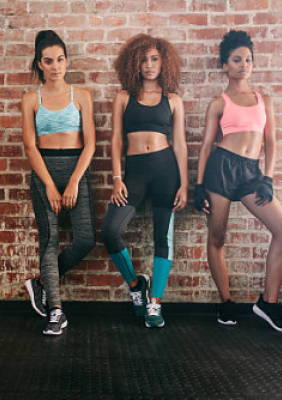 Join the core club. Be a member and get 15% off your next order.